Home (2020)
Home is an audiovisual album, created in collaboration with multidisciplinary artist
@Boris Acket
.
Boris Acket reached out to me with musical recordings he had made in late 2018, in response to his mother being in deep distress. These soundscapes and melodies formed abstract landscapes for him to escape in. Finding other worlds - even if just briefly - to wander around in, these self made and collected field recordings feel like postcards from another world.
We found common ground in our reasons to create, as a way to escape. Offering a door into another world. It allows us to escape a sometimes harsh reality and to step back. To distance ourselves, emotionally and physically, and in doing so, learn new ways of dealing with the reality.
Inspired by the music, I created slow ever evolving, organic lush landscapes and paintings which evolve and transport you into a dream-like world. These surrealistc and fantastical paintings were also inspired by Rousseau's jungle.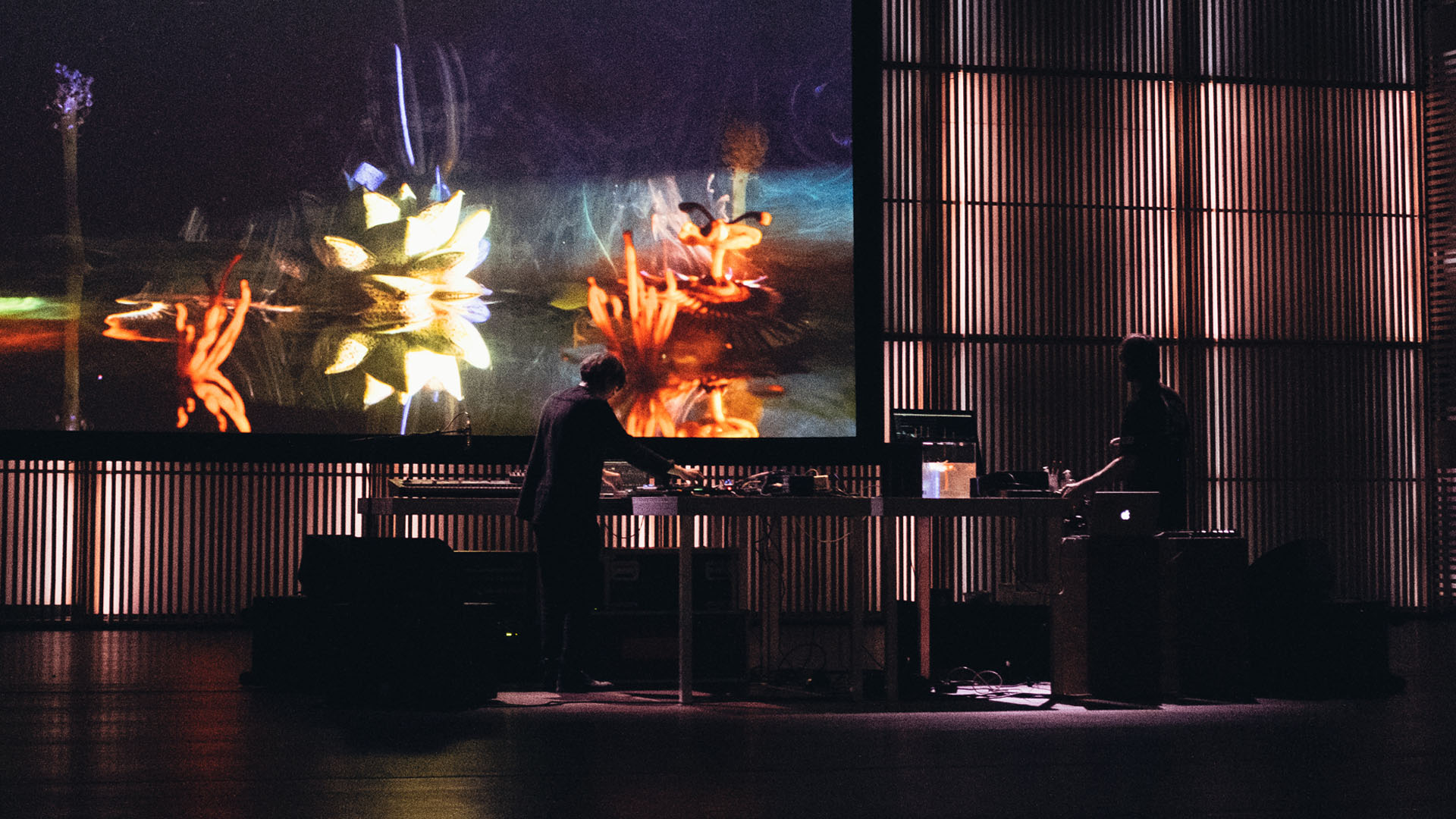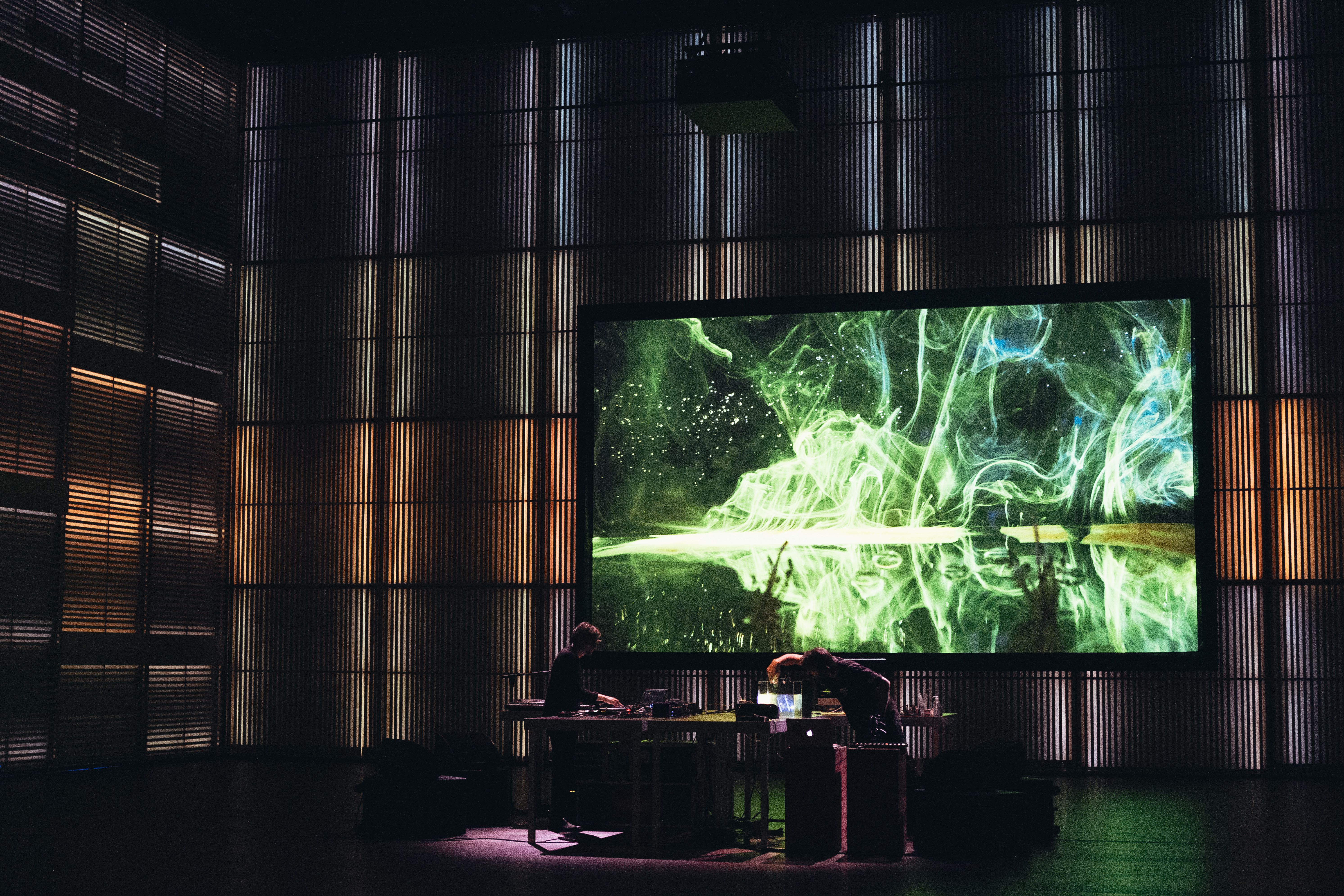 Home Live Performance at the Muziekgebouw
The Rest is Noise Livestream

On June 5th, at 21:43, precisely at sunset, we livestreamed a live interpretation of the album from the Muziekgebouw.